Welcome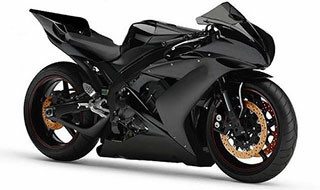 Thanks for visiting!

I'll be adding new free content more regularly now, in the meantime go grab yourself a motorcycle workshop manual or head to the new alloy wheel PCD page if you're about to go alloy wheel hunting on eBay!
If you're looking for the alloy wheel fitment guide, click here.
Free motorcycle service and repair manuals for download
For a full list of manuals, including Andrew's extensive Yamaha parts lists, click here
Have something to add? Come and say hi on Facebook